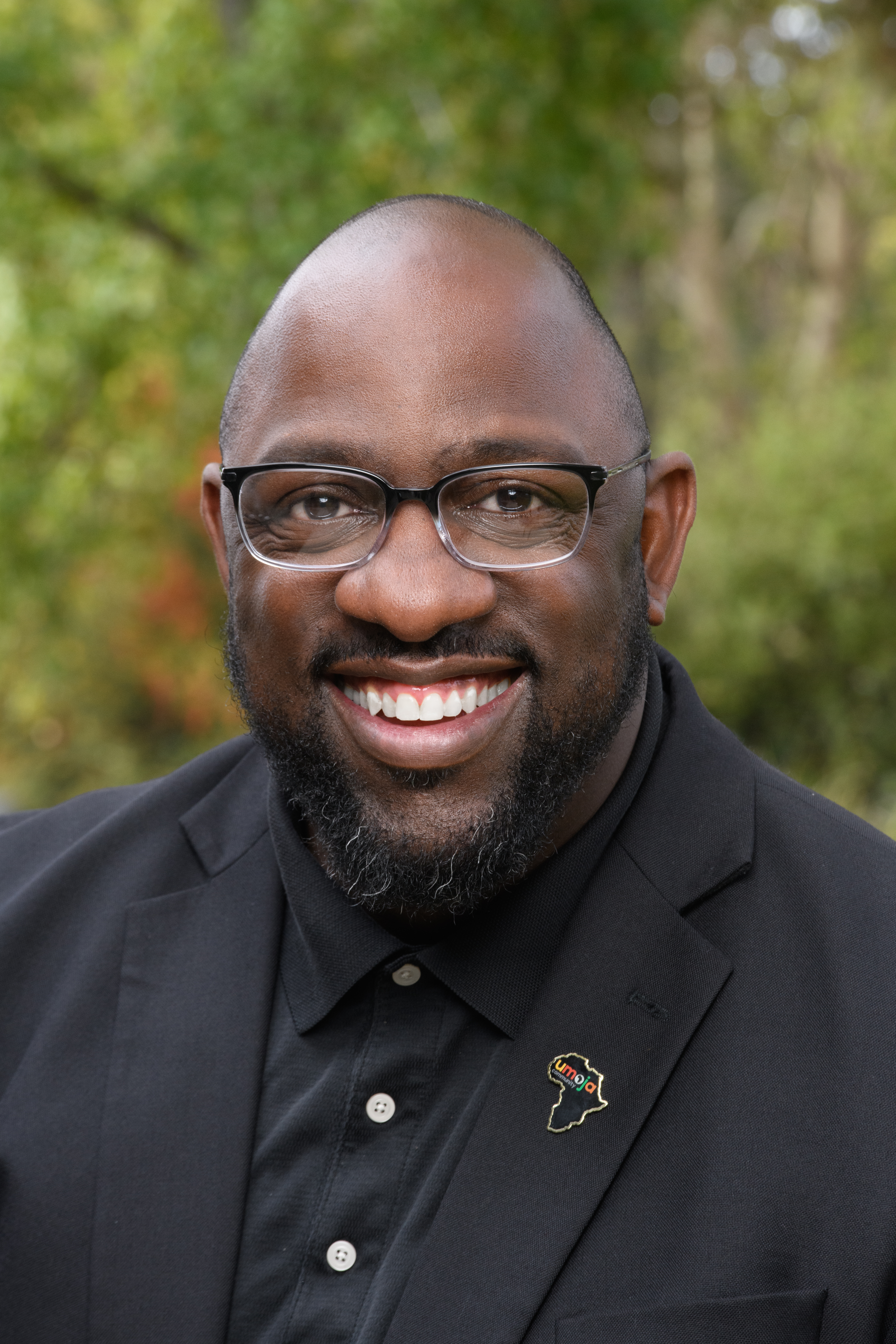 Dominique Beaumonte
Staff
Dominque Beaumonté joined Umoja in 2018.  He serves the Umoja Community as the Chief Communications and External Affairs Officer. The scope of his work includes the development and implementation of strategies that support Umoja's mission through communications, marketing, and resource generation. Dominique serves on Umoja's executive leadership team.
Dominique has a strong passion for mentorship and student success, supported by 15+ years of experience and education with colleges/universities, and affiliate organizations. Prior to joining the Umoja team, he worked at the University of California, Davis (UC Davis) in a variety of roles, including Director of Student Activities and Outreach for the UC Davis College of Agricultural and Environmental Science, Program Director for the Alliance for Graduate Education and the Professoriate, Health System recruiter and graduate program coordinator. Dominique's scope of work includes developing strategies for communication and fundraising. He is an experienced student affairs professional with a strong background in program development, communications management, outreach, event management, and recruitment/retention. 
Dominique graduated from the University of Oregon with a degree in journalism and African-American history. He completed his graduate work at the University of Nevada, Las Vegas, with a master's degree in educational administration. He is currently pursuing a master of divinity degree at Fuller Theological Seminary. In his free time, he enjoys reading, podcasting, and traveling.